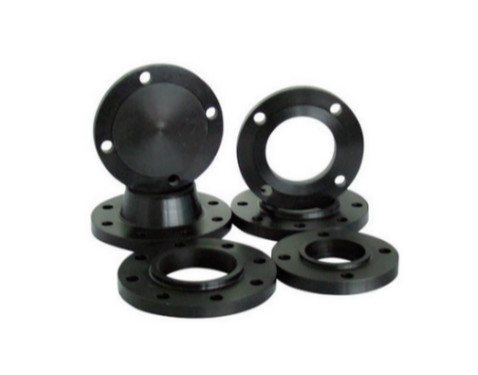 Carbon Steel Flanges, A105 Flange, ASTM A105 Carbon Steel Pipe Flanges, Stockist of Carbon Steel Slip On Flanges,
Global Supplier of A105 Weld Neck Flange, ANSI B16.5 Carbon Orice Flanges, BS10 Table D, Table E, DIN Standard
Flanges, Carbon Steel A105 Blind Flanges Dealer in China.
Carbon Steel Industrial Flanges, Carbon Steel ASTM A105 Threaded Flanges, ANSI B16.5, ANSI B16.47, B16.48,
BS4504, BS 10, EN-1092 Carbon Steel Forged Flanges, Carbon Steel A105 Socket Weld Flanges, Carbon Steel ASTM
A105N Lapped joint Flanges in MengCun, China
Description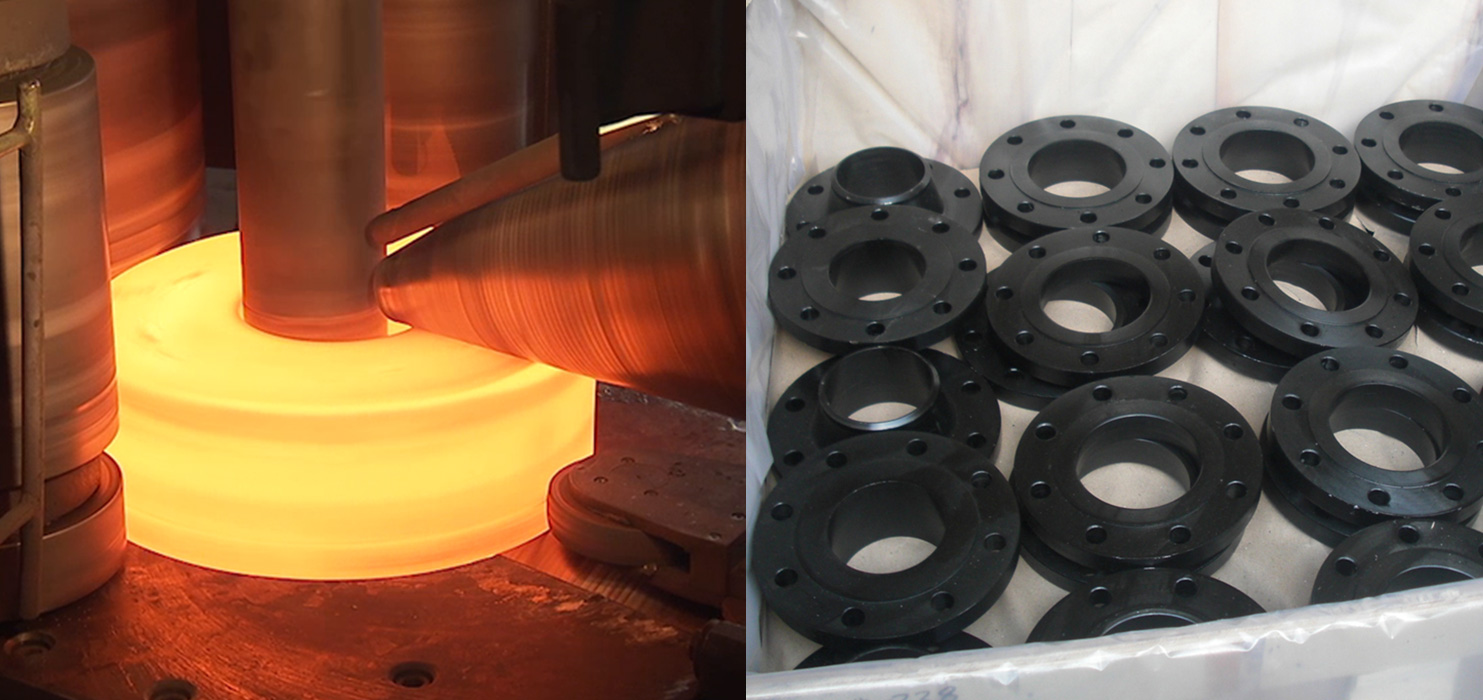 HGFF Group Co.,Ltd has given an impetus to several industries during the last three decades, through our outstanding products and extraordinary services. We invest in premium resources and dependable technology and machinery.As an ISO certified company,
we stand by the principles of quality and safety, and we are disciplined and are devoted to precision. We are manufacturers, suppliers and exporters of Carbon Steel A105 / A105N Flanges which, the American Society for testing materials, classified as a standard that covers forged Carbon-Steel piping parts that also include flanges, which are serviceable in pressure systems at room temperatures as well as temperatures higher than it. We produce Carbon Steel A105 / A105N Blind Flanges which are successful in pressure bearing and sealing pipe ends in heavy pressure applications like hydraulic systems since they have maximum bending stress at the center.
Our Carbon Steel A105 Slip On Flanges are meant for non-critical conditions, as they have a low Carbon content. However, our Carbon Steel A105N SWRF Flanges are 'normalised' flanges for better work
performance. Also We offer a wide range of Carbon Steel ASTM A105 Flanges such as ASTM A105 Slip On Flanges, Carbon Steel Weld Neck Flanges, Carbon Steel Socket Weld Flanges, A105N Carbon Steel Blind Flanges, Carbon Steel Orice Flanges, A105 Carbon Steel Spectacle Blind Flanges, A105 Screwed / Threaded Flanges, Carbon Steel Reducing Flanges, ASTM A105N Carbon Steel Ring Type Joint Flanges (RTJ) etc.
Specification
ASTM A105 / A105N Carbon Steel Flanges Specification
| | |
| --- | --- |
| Specifications | ASTM A105 & ASME SA105, A105N |
| Dimensions | ANSI/ASME B16.5, B 16.47 Series A & B, B16.48, BS4504, BS 10, EN-1092, DIN, etc. |
| Standard | ANSI Flanges, ASME Flanges, BS Flanges, DIN Flanges, EN Flanges, etc. |
| Size | 1/2″ to 48″ |
| Class / Pressure | 150#, 300#, 600#, 900#, 1500#, 2500#, PN6, PN10, PN16, PN25, PN40, PN64 etc. |
Application
Carbon Steel Socket weld / Threaded Forged Fittings Application
ASTM A105 Forged Fittings are known to deliver exceptional performance and are generally developed for
meeting the demands. We offer a broad range of ASTM A105 Carbon Steel Forged Pipe Fittings through a
the worldwide network of stock-keeping branches. These ASTM A105 Carbon Forged Fittings is use in various
industries like :
 Carbon Steel Forged Fittings uses in Oil and Gas Pipeline
 ASTM A105 Carbon Steel Socket weld Fittings uses in Chemical Industry
 A105N Carbon Steel Forged Fittings uses in Plumbing
 Carbon Steel ASTM A105 Threaded Fittings uses in Heating
 ASTM A105 Forged Fittings uses in Water Supply Systems
 ASTM A105 Carbon Steel High-Pressure Fittings uses in Power Plant
 Carbon Steel Forged Fittings uses in Paper & Pulp Industry
 Carbon Steel Forged Pipe Fittings uses in General Purpose Applications
 ASME SA105 Carbon Steel High-Pressure Fittings uses in Fabrication Industry
 Carbon Steel Forged Fittings uses in Food Processing Industry
 ANSI Carbon Steel Forged Fittings uses in Structural Pipe
Type
ASTM A105 Carbon Steel Fittings Available Types & Shapes
| | |
| --- | --- |
| ASTM A105 / 105N Carbon Steel Forged Pipe Fittings | Carbon Steel A105 High Pressure Forged Fittings |
| Carbon Steel A105 Forged Socket Weld Fittings | Carbon Steel ASTM A105 Threaded Fittings |
| Carbon Steel A105N Forged Socket Weld 90 Deg Elbow | ASTM A105 Carbon Steel Forged 90 Deg Elbow |
| Carbon Steel Forged Socket Weld 45 Degree Elbow | ANSI Carbon Steel A105 Screwed 45 Degree Elbow |
| Carbon Steel A105N Forged Tee | ASTM A105 Carbon Steel Forged Tee |
| Carbon Steel ASTM A105 Forged Full Coupling | Steel A105N Threaded / Screwed Cross |
| Carbon Steel A105 Forged Socket Weld Half Coupling | ASTM A105 Carbon Steel Threaded Half Coupling |
| ASTM A105/ A105N Carbon Steel Socket Weld Cross | Carbon Steel ASTM A105 Coupling |
| A105 Carbon Steel Socket Weld Cap | Carbon Steel A105 Screwed Cap |
| ANSI B16.11 ASTM A105 Carbon Steel Socket Weld Union | Carbon Steel ASTM A105 Threaded / Screwed Union Stockist |
| ASTM A105 Carbon Steel Screwed Hex Plug | ASME SA105 Carbon Steel Square Plug |
| Carbon Steel A105 Reducing Tee | ASTM A105 Carbon Steel Screwed Bushing |
| A105 Carbon Steel Hex Nipples | ASME SA105N Carbon Steel Swage Nipple |
| Steel A105 Threaded Street Elbow | ASTM A105 Carbon Steel Threaded / Screwed Pipe Nipple |
| ASTM A105N Carbon Steel Socket weld Unequal Tee | ASTM A105 Carbon Steel ASME B16.11 Forged Unequal Tee |